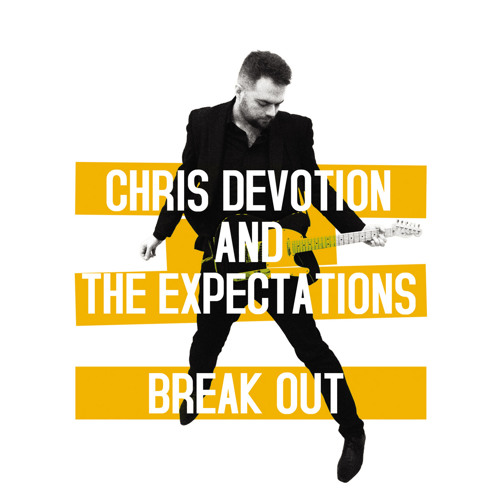 Why Should you chase this Tune?
You should chase the whole album because it brings uplifting melodic qualities to an already complete quartet of mod rocking genius.
Chris Devotion and the Expectations(CD/EX) are a band that enjoys the savage side of rock and roll and experimenting with the lighter styles of classic Pop. CD/Ex are signed by Armellodie Record who say they are proud to welcome CD/EX back with their second album, Break Out, released on CD and available for download on Monday 2nd June, 2014.